Building Control Project Manager (London South)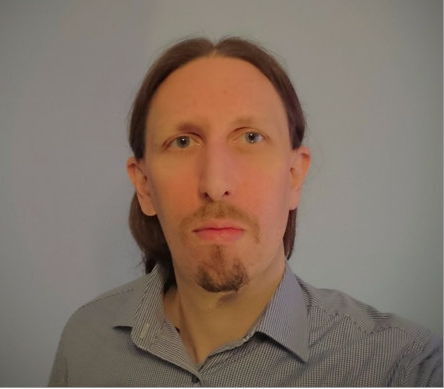 What does your role involve?
Reviewing designs and site inspections to ensure that developers and builders are complying with the requirements of the building regulations.


How long have you been in building control?
I joined my local council as a building control admin in 2005 and have worked my way through various roles to become a project manager.


Describe your career before working in building control.
I had various roles in diverse areas including working in music promotion and legal aid.

What interests or excites you most about your job?
Learning how buildings are put together and all the various services that go in and how these can be improved to meet future standards for energy conservation and sustainability.
What skills does a building control inspector need?
An enquiring mind to research new materials and building techniques.

Good time management and the ability to process lots of information coming in to ensure that you keep on top of projects and don't let them proceed too far without acceptance of what they are doing to prevent re-work.

Good negotiating skills as some builders will try and defend why they're building in a non-compliant manner.
What do you like most about the role?
The diverse nature of different projects. By working on so many different projects you get to see different construction techniques and building styles which really helps when trying to find solutions to problems.
What kind of projects would you love to work on?

I am currently living the dream by working on some of the largest residential redevelopments in the UK. But I would still like to work on large public or commercial projects such as hospitals.
Email ben.anderson@premierguarantee.co.uk
Related articles:

What is Competency?
What is the Golden Thread?
Building Control - How could it look under new system?
InSite: Building Safety and Standards
Podcast | Building Control and the Road Ahead